Well I am still buzzing away on an endorphin high from running the
Kangaroo Point Stairs
this morning. I have officially been inducted into the Sub 20 min club woohoo!! I was feeling pretty pumped this morning and ended up smashing
49 seconds
off last weeks time.
New PB: 19:34 mins
baby. Then of course I had to add an extra set onto last weeks' tally, so I did 15 sets all up. Total BAD@$$ today.
The past week has been a bit of a whirlwind, I barely can even remember what happened earlier this week (obviously nothing important!) so i'll skip to
FULL-ON FRIDAY
. I started the day off with a 40 min walk outside. It wasn't the smartest idea seeing that I had PT with coach
Liz
later that day. We did another hard-core power sesson. The workout looked something like this:
Front Squats (with Olympic Bar + weight) 5 reps
superset with Chin-Ups from Hell:
a Pull Up/ Chin Up combo: 4 Pull Ups + 4 Chin Ups + 2 Pull Ups + 2 Chin Ups
x 3 sets
... my arms were so
fucked
sore I wanted to cry.
Dead Lifts (arse to grass style) 3 reps
superset with
Olympic Bar (plus weight) Push Press 7 reps (maybe 10? I was too smashed, can't remember)
x 3 sets
Then we did some Pilates floor work. I had to activate the very deep core muscles (very technical i know. I should have paid more attention in Human Anatomy class) ... a lot harder than I thought. I will be incorporating more core work into my new training program so bring on that sexy 6-pack baby!
After PT I crashed and burned for a few hours whilst I tried to coax my body out of a coma with 2 strong cups of coffee ... as I had to get my dance on at BodyGroove that night. Even though I was pretty tired the class seemed to flush a lot of the lactic acid out of my legs, plus its always a whole lot of FUN. Note to self: 3 lots of exercise in one day is overkill.
Saturday morning was a killer BodySlam class - boxing and running, my favourite combo. I kept up with the speedy gonzales boys for most of the running but towards the end my legs got their way. I told them to
SPRINT.
They told me to
FUCK OFF.
lol
Then it was a race to the coast for the
Be Bootyful Bikini Model Workshop
.
It was fantastic. They went through judging criteria, format for each round (bikini, sports wear, club wear), attire (they had a huge range of bikinis on display ... and I think I am changing my
colour
), posing, portfolios, sponsorship etc and we also got to practice out T-Walk ... in our
5.5 inch STRIPPER HEELS.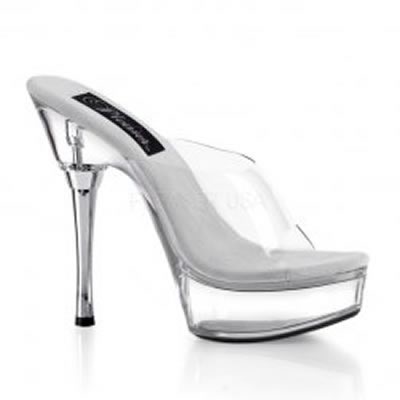 Lets just say it's time to start wearing them whilst cooking and washing the dishes!