My first week back from holidays has been nuts! Seriously it has been such a whirlwind that my poor glands are now a little swollen today. So I have been gargling salt water and eating spirulina like its going out of fashion...i think i need to grow some seawood lol
1. Training:
I have fallen in love with
Zuzana's
500 workouts.
This chick is insane. 10 exercise x 50reps = 500 rep workout!... Total sweat-festathon here. I have done 2 this week plus slam class on wednesday night was practically a 500+ workout with 2km of sprints at the end. My heart was beating out of its chest by the end of the session. I gave the boys a run for their money... it must have been my
Vibrams
... cos i was running at the speed of light.... serious ;-)
2. iPad:
Work has just given all of us reps one of these little babies:
I'm still getting the hang of using it ( i don't own an iPhone) but i have to say that i am very impressed so far!
3. U2 360 Concert!
Yesterday my girlfriend Tarsha called me after lunch and asked me if i had any plans for the night?
I said, "No, why is that?
She said,
"I HAVE TWO FREE TICKETS TO U2!"
I said,
"OMG, Are you fuckin serious!?
So this was my night:
It was AMAZING! Now for a girl who is more into your progressive house/ dance sort of music, these rockers brought down the house! Bono's voice was unbelievable, the band were fantastic and the music was simply beautiful. Talk about electric atmosphere, i was on the biggest high all night!
4..... and here is my poor baby =(
Some fuckin douchebag must have rammed my i30 in the carpark this morning and didn't even have the curtesy to leave a fuckin note! Thanks god its a company car BUT its still my baby.
5. Massage
On a happy note, i have ended my week with one of these: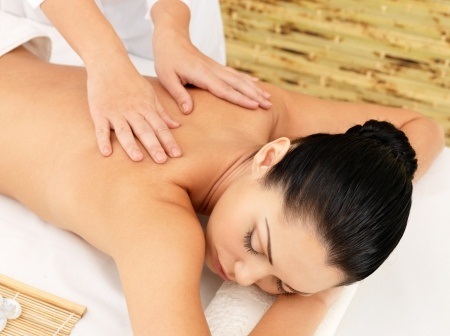 Ok maybe NOT that relaxing,
GA
has a tendancy to massage your bones. So while i am swearing at her i just keep reminding myself that
BEAUTY = PAIN!
Have a fabulous weekend!